UC Christchurch Youth Orchestra - UC CYO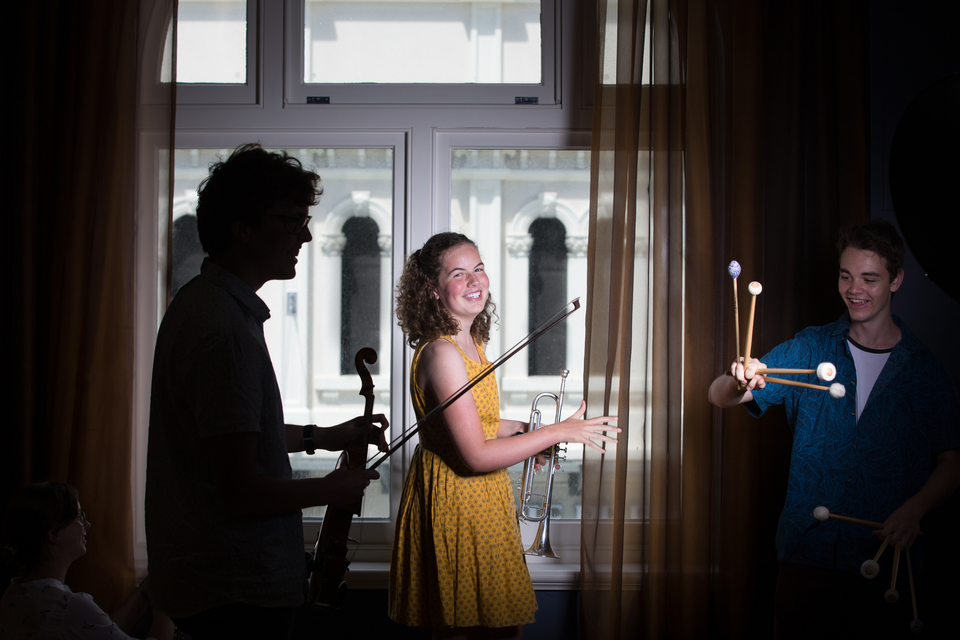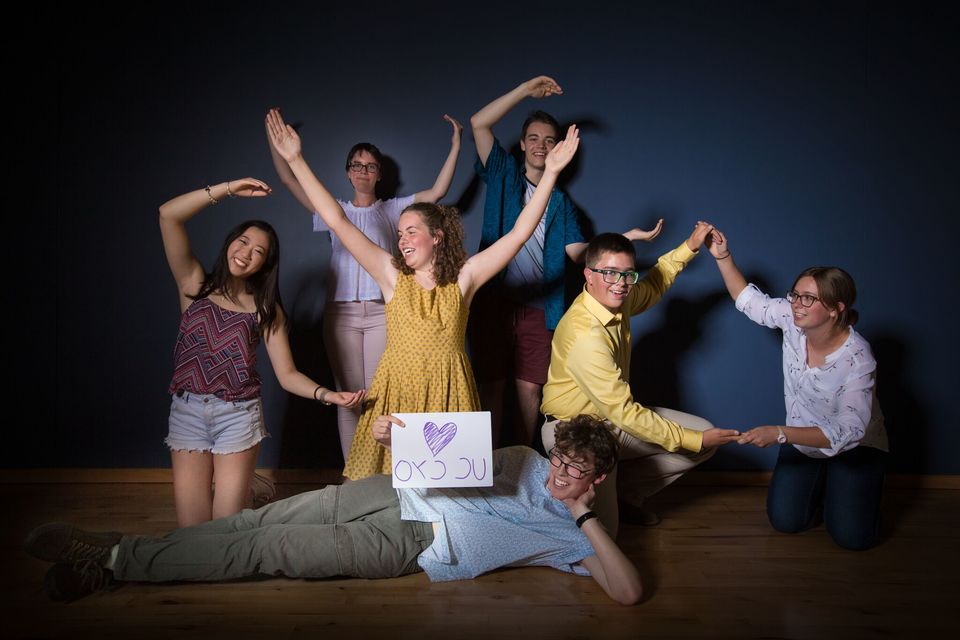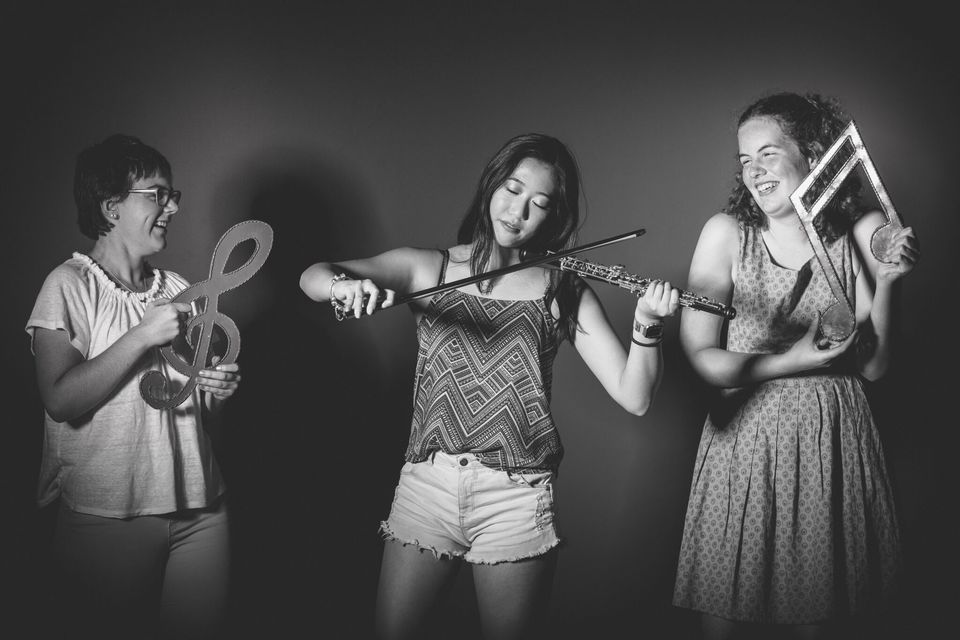 UC Christchurch Youth Orchestra Presents Halloween
You are all invited to enter, if you dare, the Auditorium to hear some beautiful and haunting melodies. With music by Mussorgsky, Whitacre, Piazolla, Saint-Saens and Grieg there will be something to tickle your fancy (or maybe it will be a bat-wing!!). Come along dressed in your favourite Halloween outfit and there might be even be some treats.
Seats will be limited so get in quickly.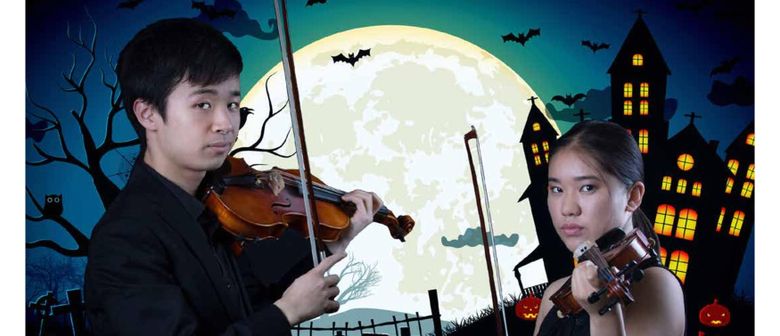 Watch the incredible Christchurch Youth Orchestra, led by Helen Renaud, open the day with 'Te Papa' composed by Gareth Farr. Christchurch bassoonist, saxophonist and conductor, Helen Renaud is currently the HOD of Music at Burnside High School. She studied bassoon at the Wellington Conservatorium of Music, and Music History at the University of Victoria, before receiving her teaching qualification. In 2009 she graduated with a Masters in Music from the University of Melbourne, where she focused on conducting. It was here that she was taught by the late Professor John Hopkins OBE, and Richard Gill OAM. She is currently studying part time for her Doctorate in Musical Arts, looking at rehearsal techniques for high school and youth ensembles. Helen was appointed to the rolls of Conductor of the University of Canterbury, Christchurch Youth Orchestra, and Musical Director of the New Zealand Youth Symphonic Winds in 2016.