Christchurch Youth Orchestra - CYO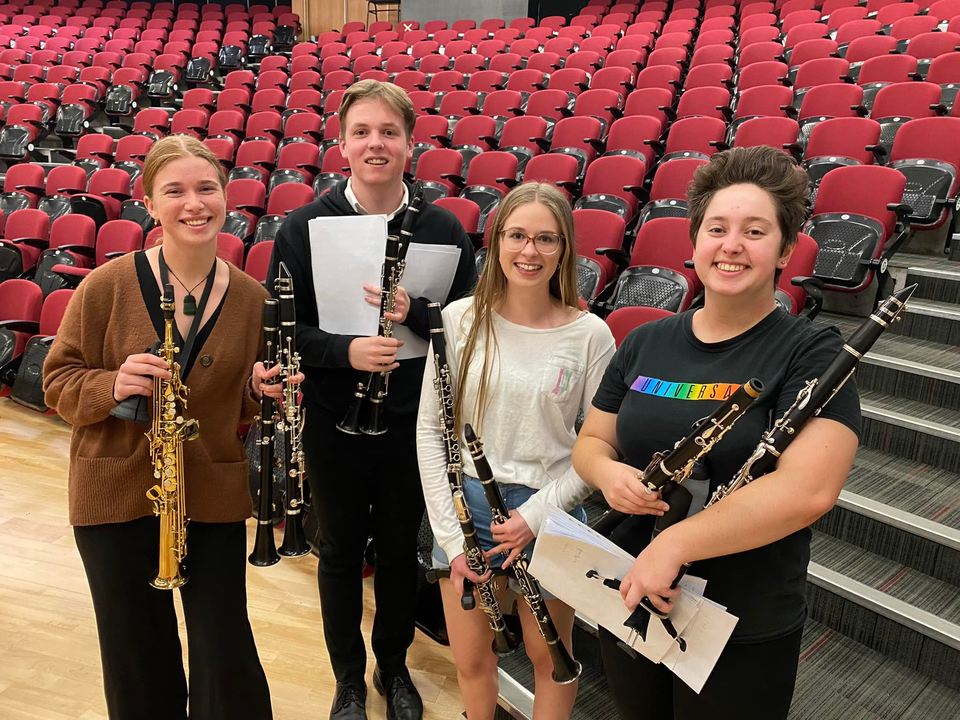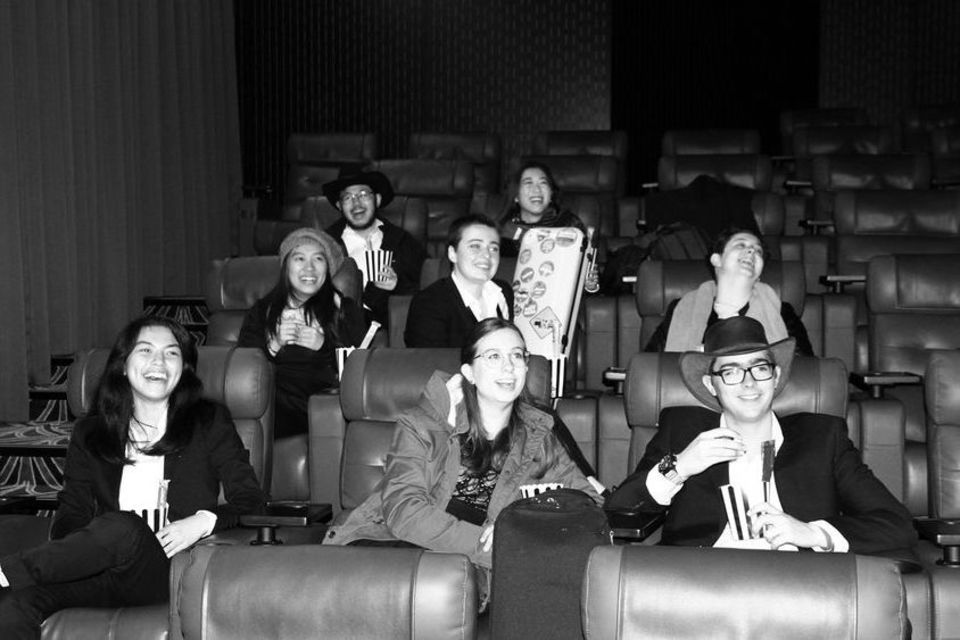 Christchurch and Dunedin Youth Orchestra connections to present a joint concert programme at Dunedin Town Hall on Saturday 24th September
The 2022 Aurora Festival Gold Award and Brass Prize Awarded to the Christchurch Youth Orchestra
The Christchurch Youth Orchestra goes from strength to strength under the baton of Dr Helen Renaud, and this award reveals just how impressive and able these young performers are.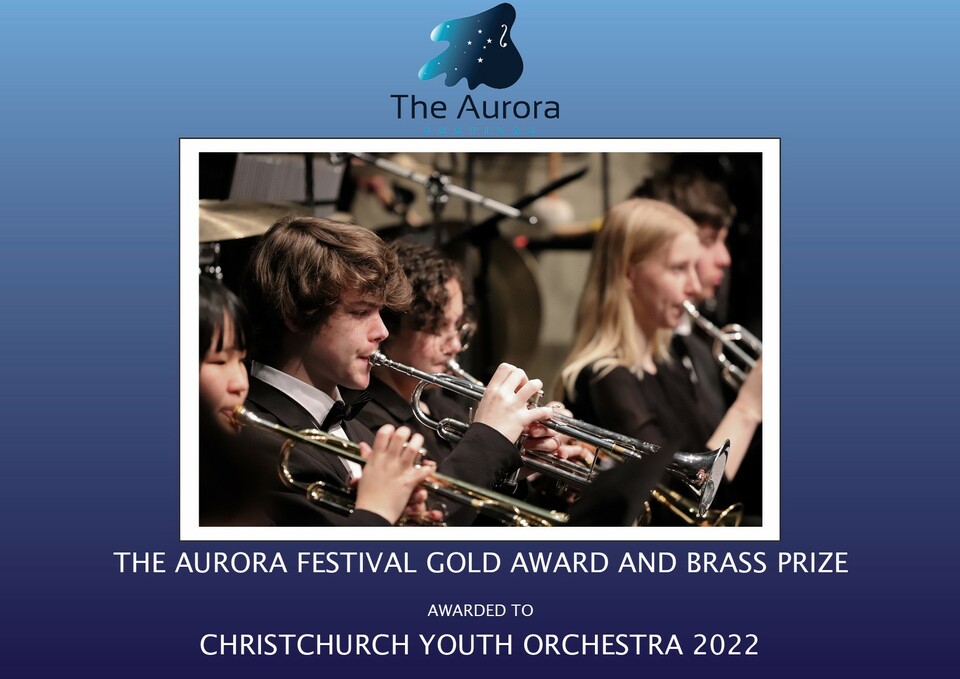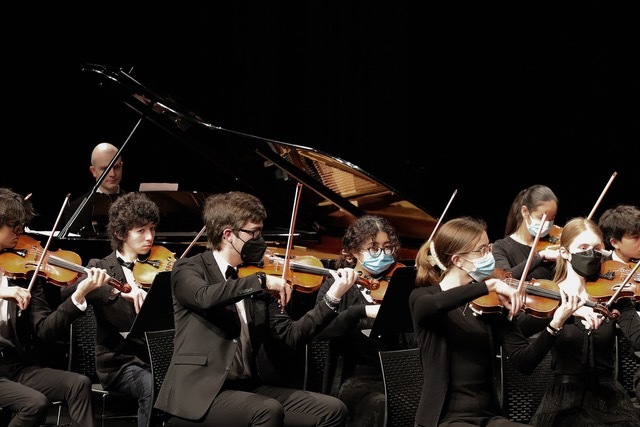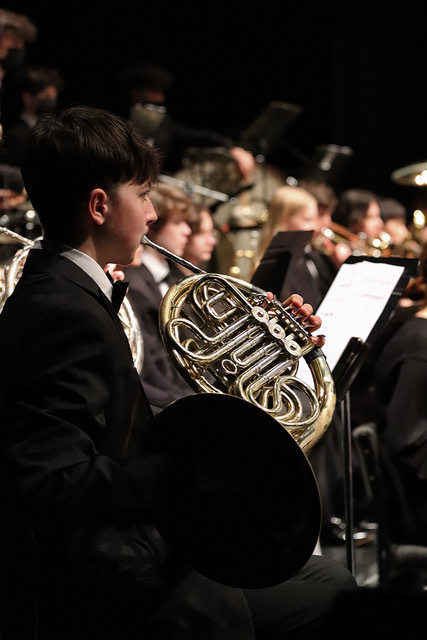 Christchurch School of Music Chosen to Build in Performing Arts Precinct
After years of a nomadic existence, the Christchurch School of Music (CSM) hopes to build a $15 million new facility in the city's performing arts precinct. The school, which teaches music and runs orchestras and bands for 1100 mostly school-age students, has been chosen by the city council as its preferred occupant for one of the precinct's last remaining sites.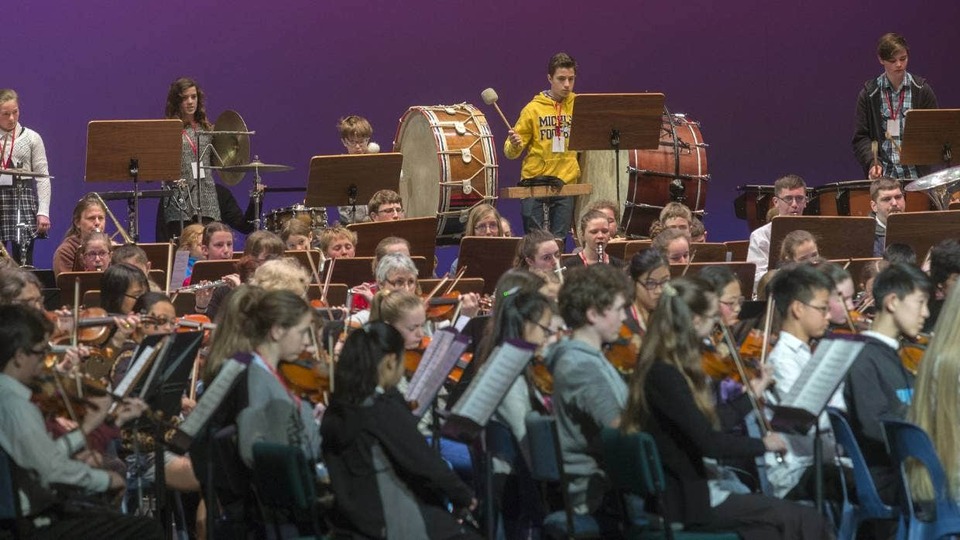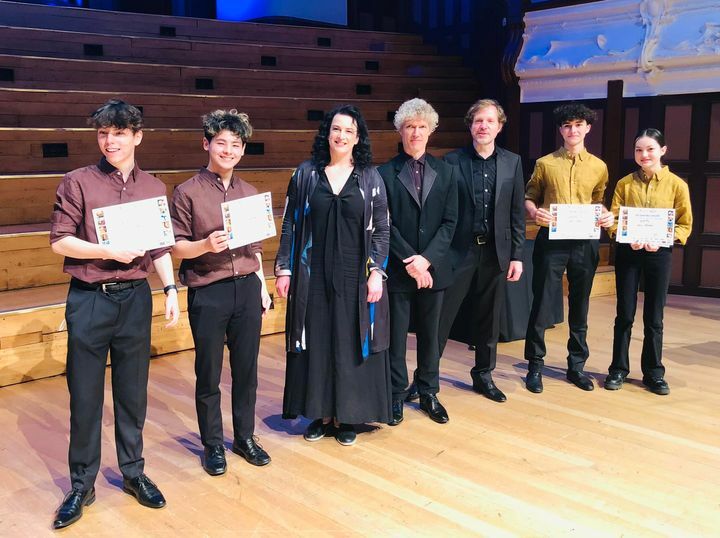 Congratulations to the winners of the NZCT Chamber Music Contest 2022 - WATPIC. An assured, generous and groovy group of percussion players from Christchurch.
We are so proud of Sho Woodhouse, Keina Rollinson, and Nicolae Didenco for this awesome achievement.
Pictured here with the adjudicators are Sho Woodhouse, Keina Rollinson, Nicolae Didenco, Dylan Blundell.
Christchurch Youth Orchestra Concert ISCM – International Society for Contemporary Music
Tūtohu - Christchurch Youth Orchestra - ISCM/ACL 2022 WNMD
" SHOWCASE with a DIFFERENCE "
Welcome to Christchurch School of Music Showcase Concert for 2022. We're Very Excited to Present this Online Version of a CSM Tradition.
Music has a lot of power. It can uplift your consciousness. It is a salve for all emotional wounds and is a powerful tool of connection.