Christchurch Youth Orchestra - CYO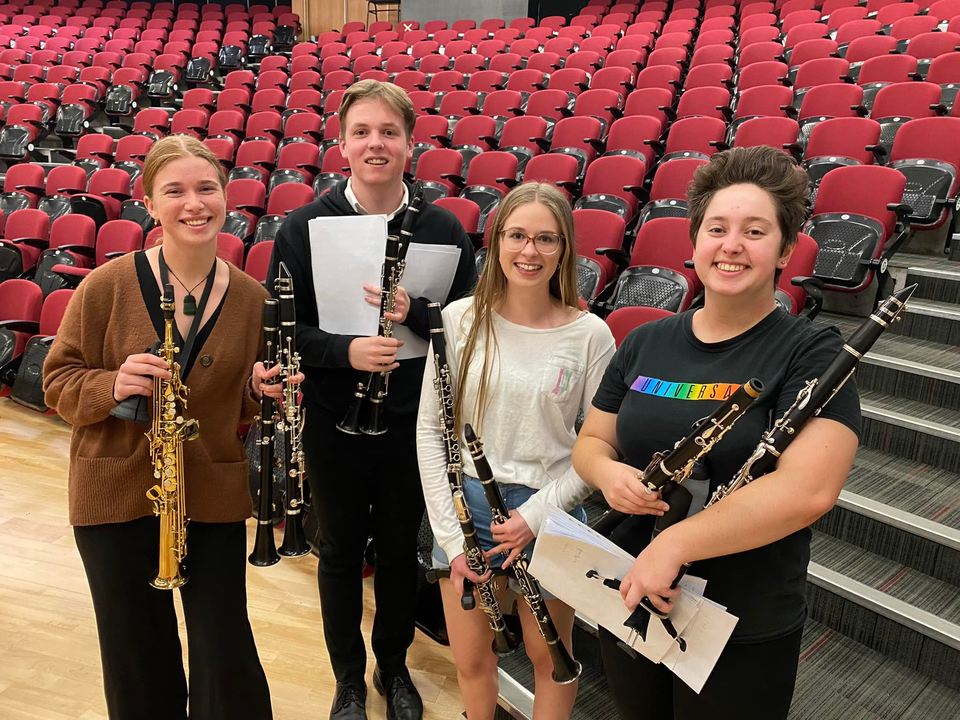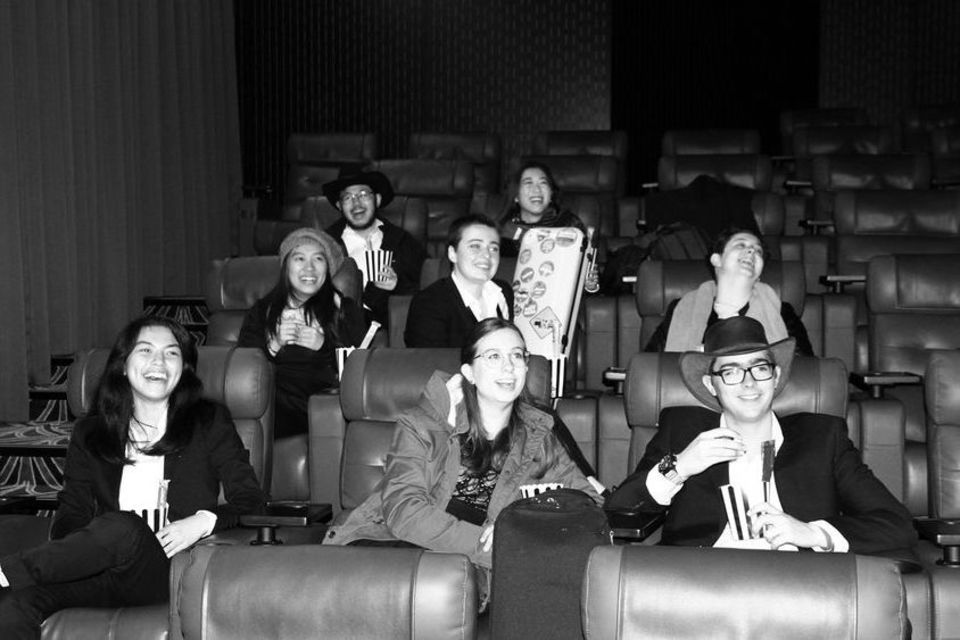 The Christchurch Youth Orchestra will be Attending the MEFA National Festival (Monday Sept 18th - Tuesday Sept 19th)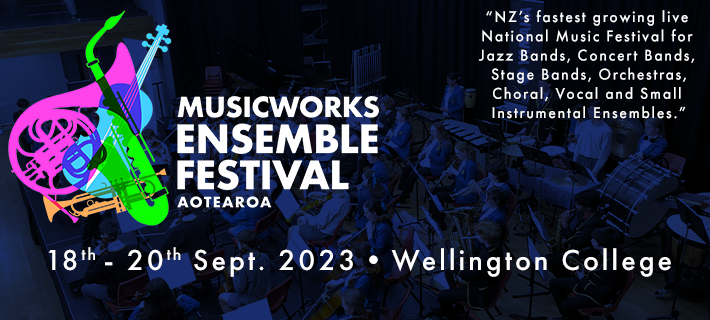 Congratulations on a 2023 Gold Award and the Percussion Prize - Christchurch Youth Wind Orchestra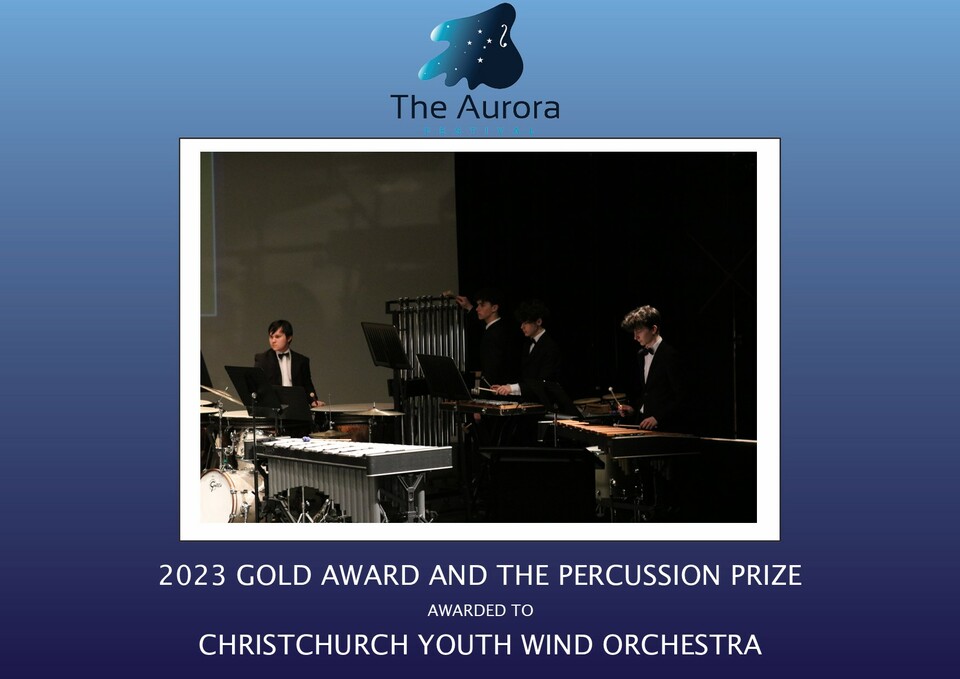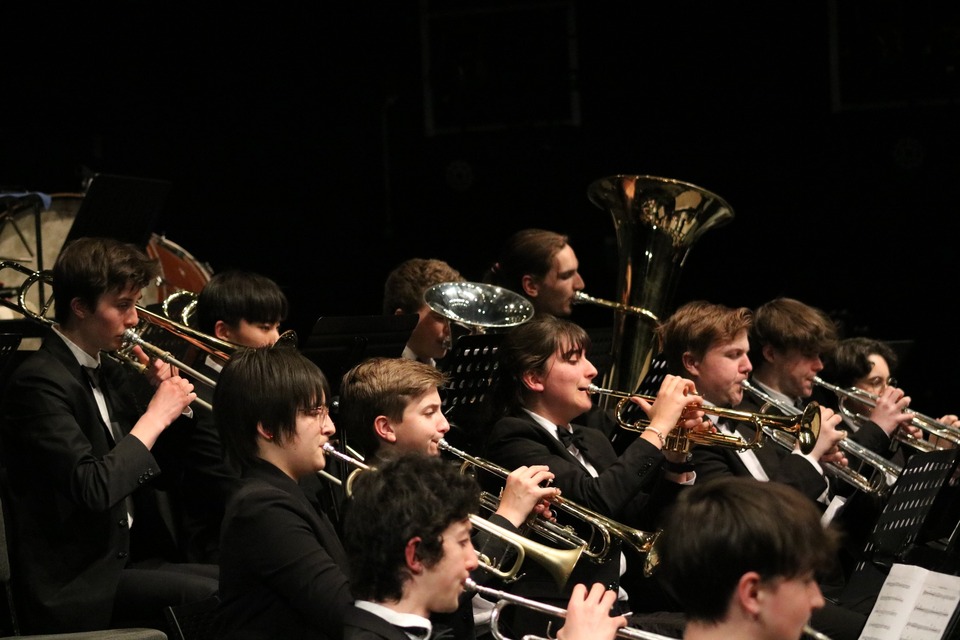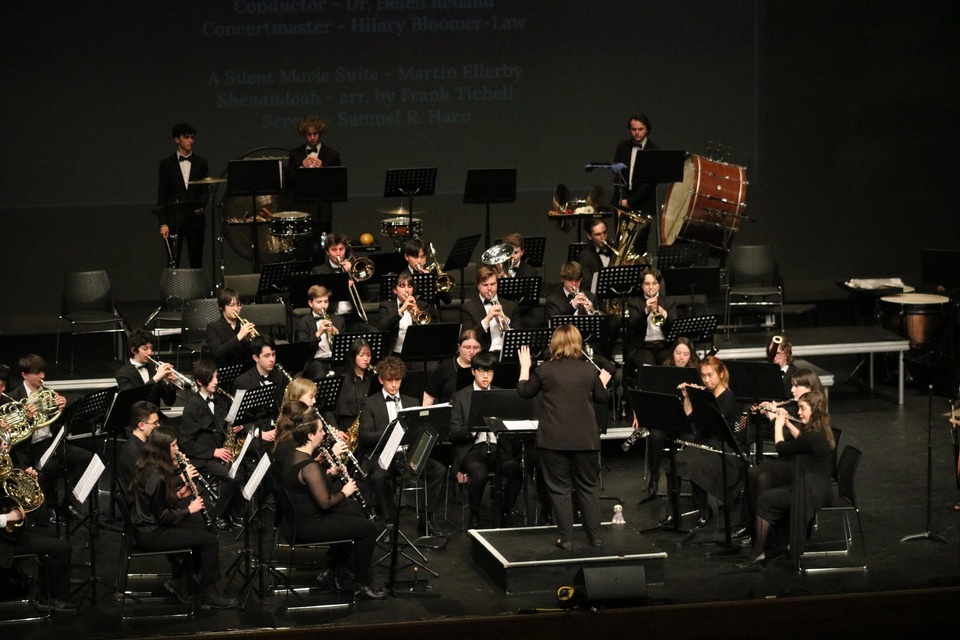 Concert Two 2023 " OLD WORLD - NEW WORLD"
Last night our wonderful Christchurch Youth Orchestra held their concert "Old World New World" under the expertise of Dr Helen Renaud. We thank her and all those that support CYO. What a wonderful audience we had last night too, it was great to see you all. Lastly thank you to all the orchestra members for performing with such skill.With many of the CSM orchestras.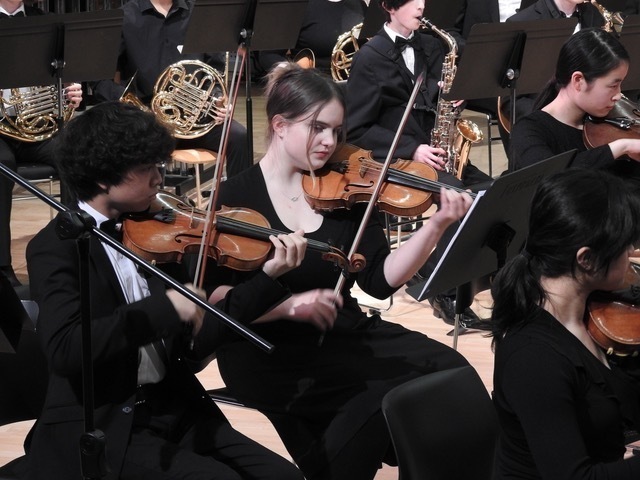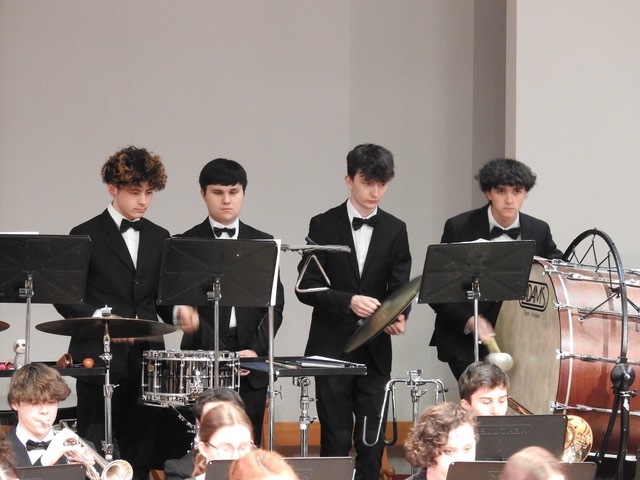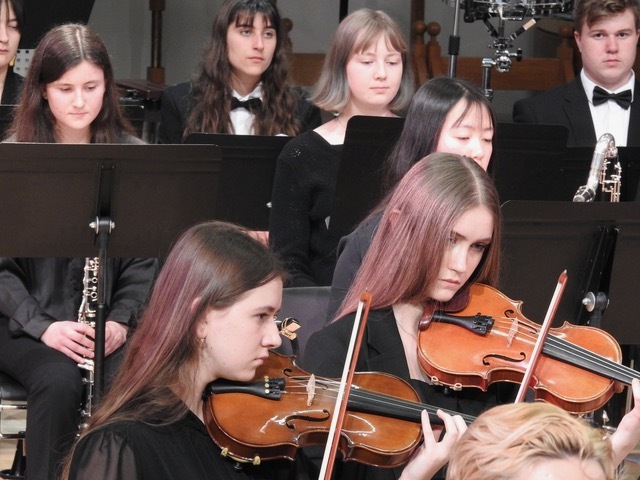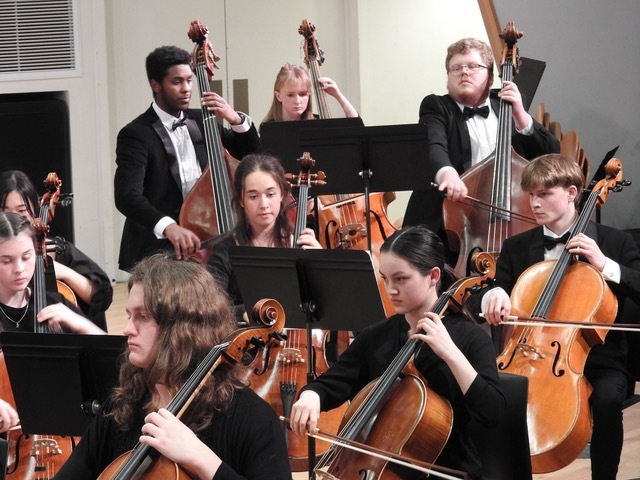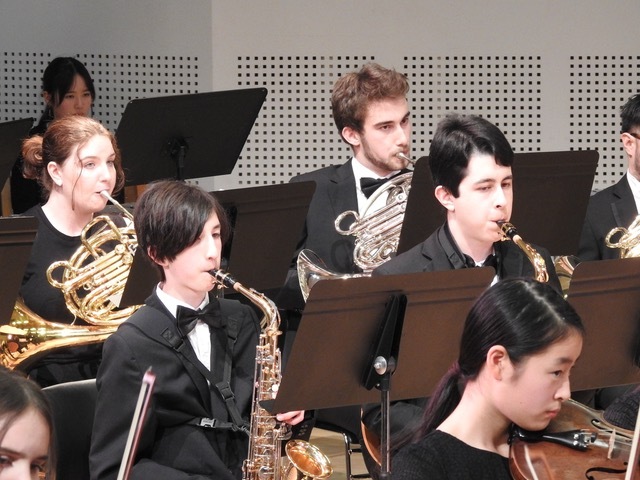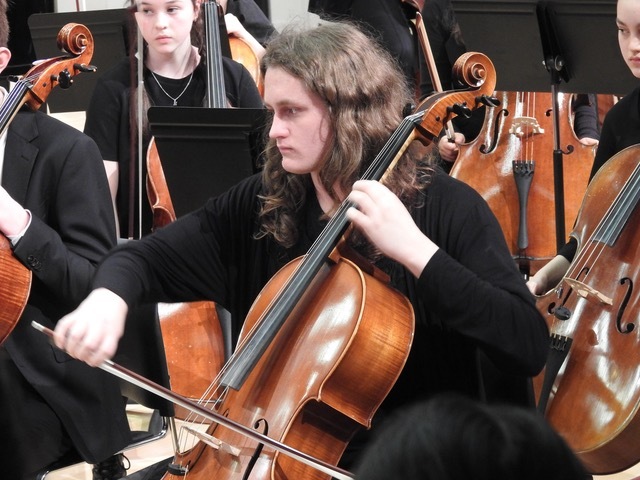 Christchurch School of Music Chosen to Build
in Performing Arts Precinct
After years of a nomadic existence, the Christchurch School of Music (CSM) hopes to build a $15 million new facility in the city's performing arts precinct. The school, which teaches music and runs orchestras and bands for 1100 mostly school-age students, has been chosen by the city council as its preferred occupant for one of the precinct's last remaining sites.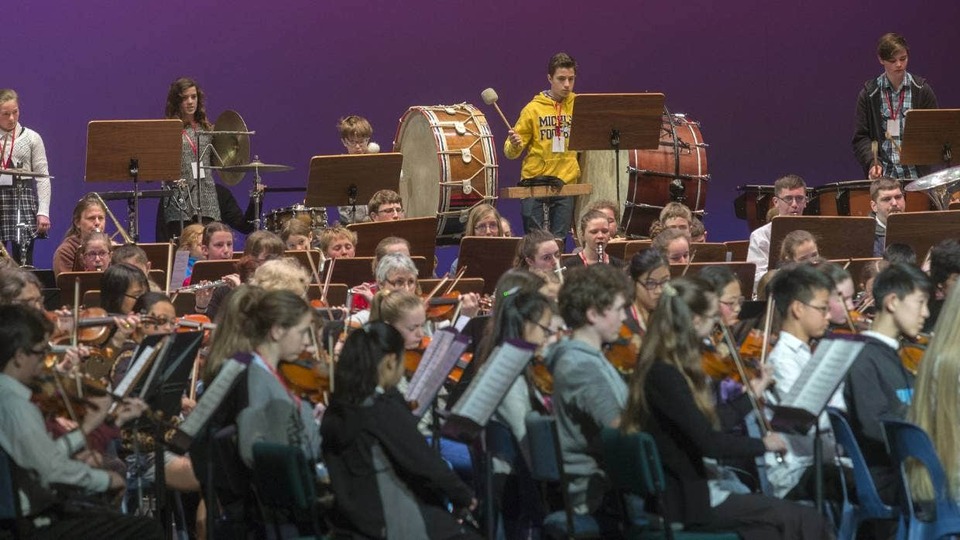 Music has a lot of power. It can uplift your consciousness.
It is a salve for all emotional wounds and is a powerful tool of connection.