Christchurch Youth Orchestra - CYO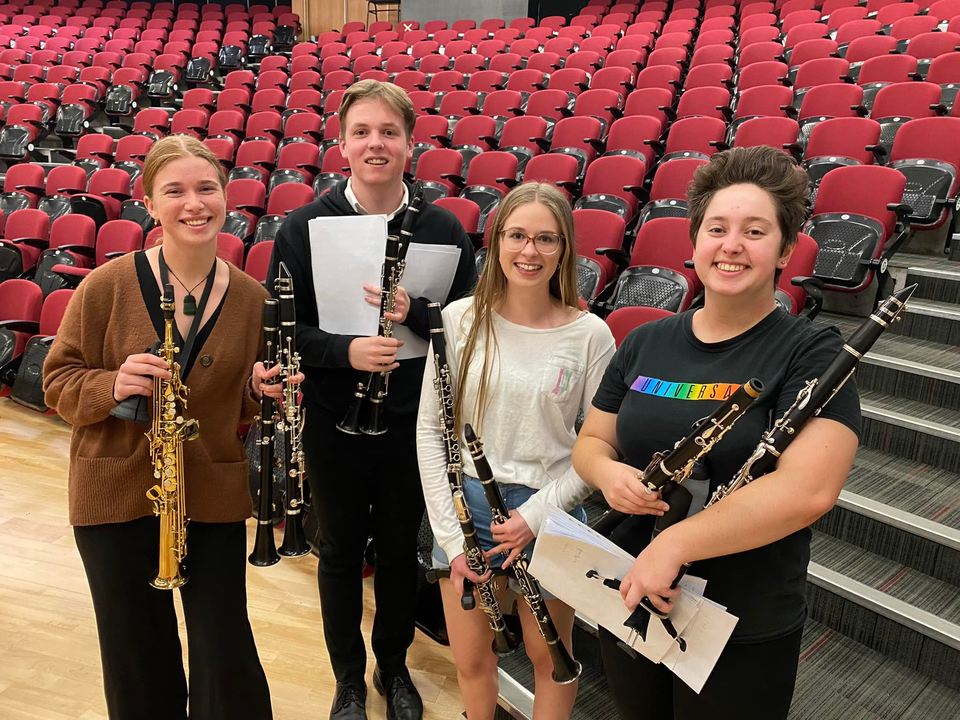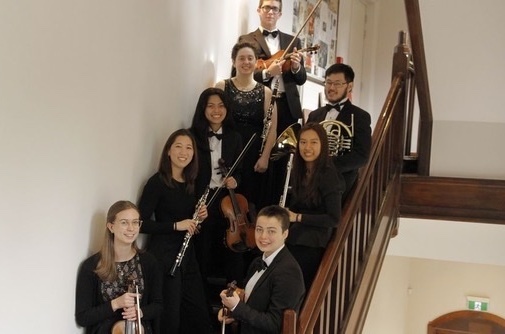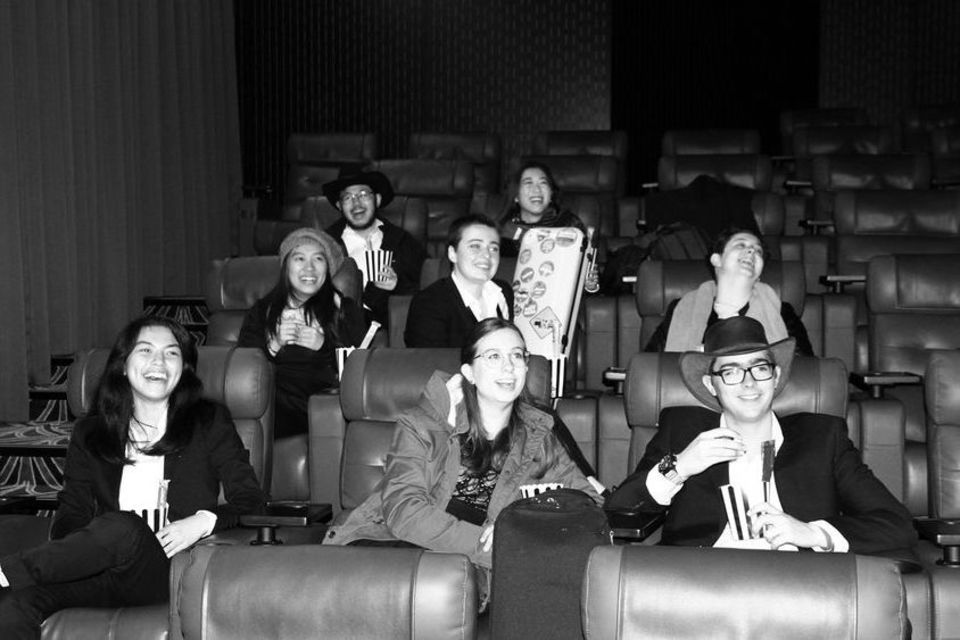 The talented young musicians of the Christchurch Youth Orchestra have been working hard under challenging circumstances to prepare for this exciting concert, their first of 2022. They haven't had many opportunities to perform over these last two years so are really looking forward to presenting this exciting program to a live audience.
Under the baton of Helen Renaud, the concert will feature works by Suppé, Chabrier, Sarasate, Bartok, Mackay and will feature movements from the much loved Beethoven 5th Symphony.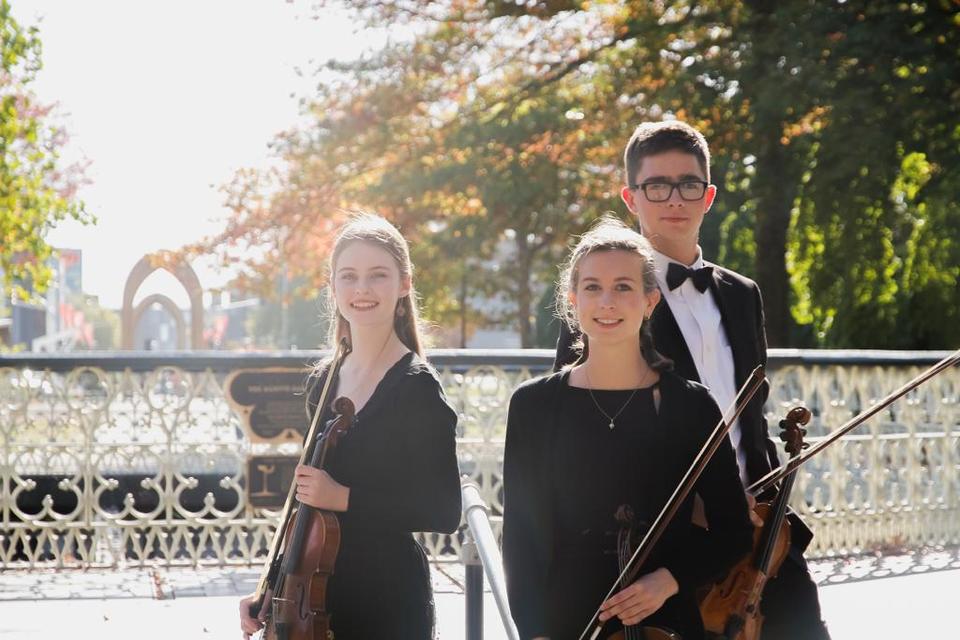 " SHOWCASE with a DIFFERENCE "
Welcome to Christchurch School of Music Showcase Concert for 2022. We're Very Excited to Present this Online Version of a CSM Tradition.
Music has a lot of power. It can uplift your consciousness. It is a salve for all emotional wounds and is a powerful tool of connection.