UC Christchurch Youth Orchestra - UC CYO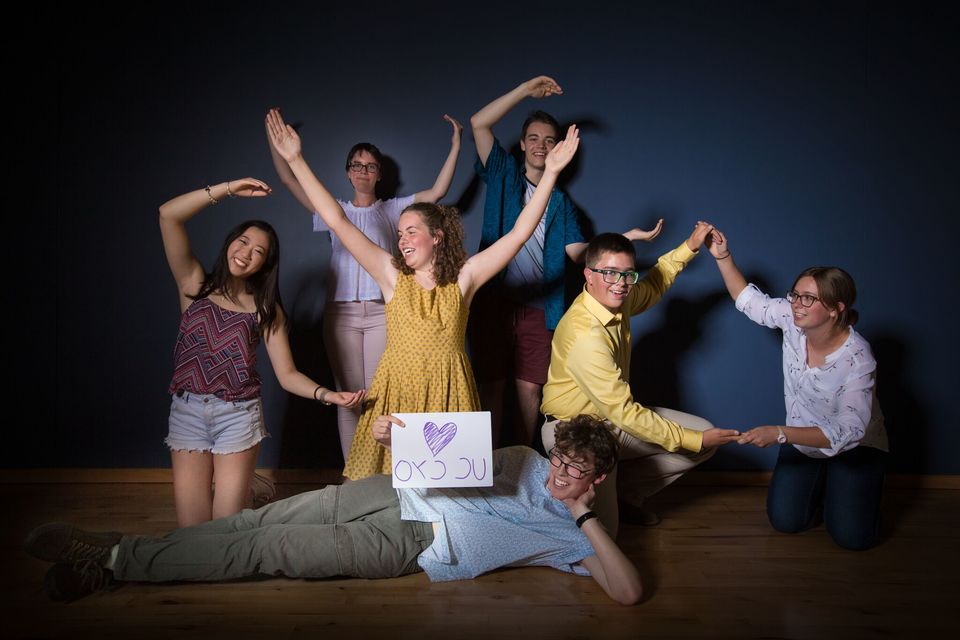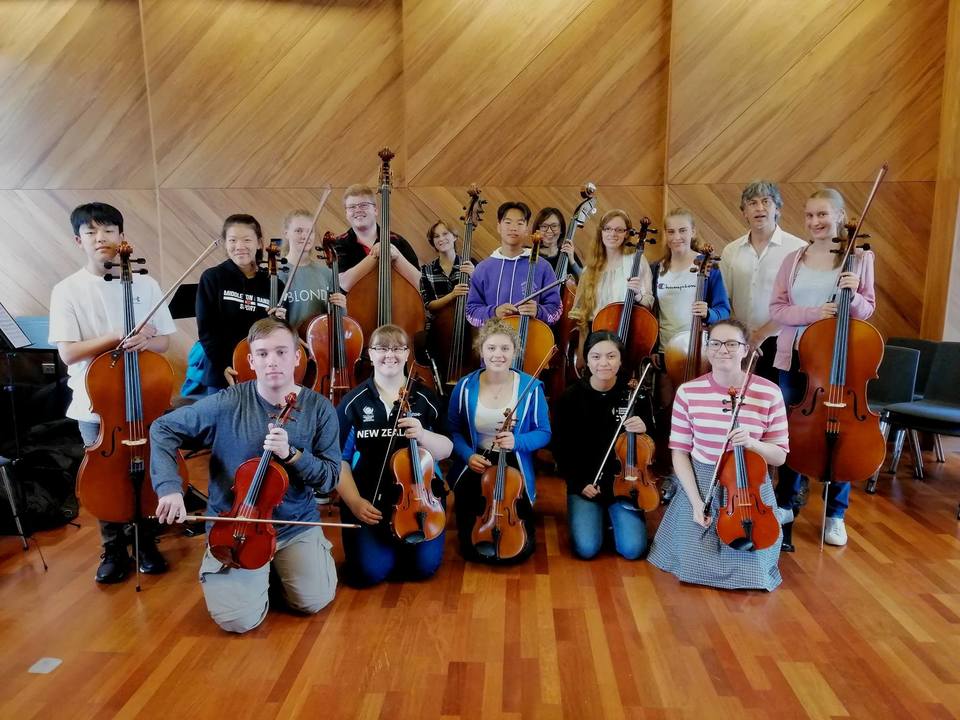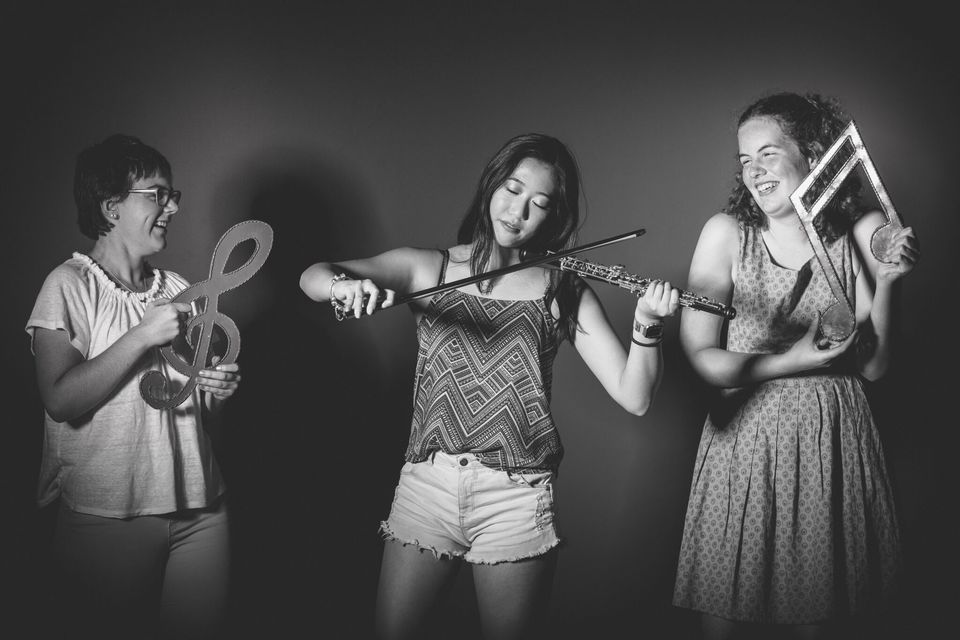 UC Christchurch Youth Orchestra presents "Enigma"
"Enigma"
Come and join us for this wonderful concert celebrating the magnificent Enigma Variations by Elgar. Other works on the programme are a premier performance of a piece composed by local composer Mark Menzies, called Canterbury Blue for Concert Band, the stirring Brahms Academic Overture and the beautiful Air by Bach. Conducted by Helen Renaud, this concert is a great opportunity to hear our talented and hard working young musicians in concert.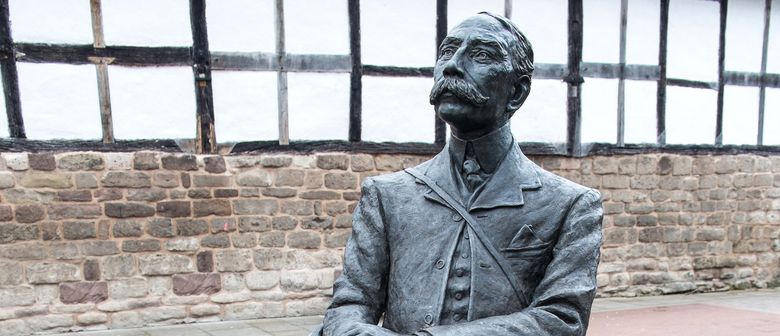 Music has a lot of power. It can uplift your consciousness. It is a salve for all emotional wounds and is a powerful tool of connection.
Watch the incredible Christchurch Youth Orchestra, led by Helen Renaud, open the day with 'Te Papa' composed by Gareth Farr. Christchurch bassoonist, saxophonist and conductor, Helen Renaud is currently the HOD of Music at Burnside High School. She studied bassoon at the Wellington Conservatorium of Music, and Music History at the University of Victoria, before receiving her teaching qualification. In 2009 she graduated with a Masters in Music from the University of Melbourne, where she focused on conducting. It was here that she was taught by the late Professor John Hopkins OBE, and Richard Gill OAM. She is currently studying part time for her Doctorate in Musical Arts, looking at rehearsal techniques for high school and youth ensembles. Helen was appointed to the rolls of Conductor of the University of Canterbury, Christchurch Youth Orchestra, and Musical Director of the New Zealand Youth Symphonic Winds in 2016.