Christchurch Youth Orchestra
Concert Program 2023
The Christchurch Youth Orchestra Presents
" A SENSE OF PLACE "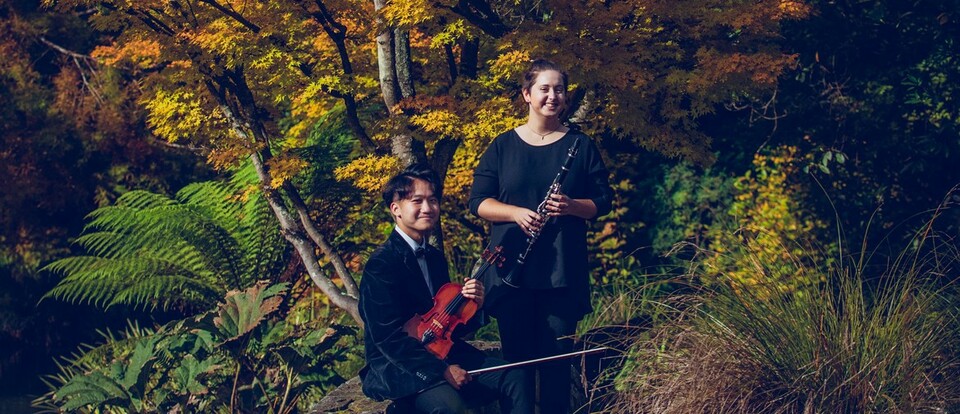 Concert One
- " A SENSE OF PLACE "
The CSM Christchurch Youth Orchestra is excited to present their first concert of 2023. This is a wonderful opportunity to hear the most talented young musicians of Ōtautahi in concert. The concert will open with the full orchestra performing Verdi's La Forza del Destino and later in the programme, a crowd favourite, Mars from The Planets by Holst. The strings will play the beautiful Nocturne in B major by Dvorak and the Concert Band, the exciting Latin inspired El Camino Real by Alfred Reed. For the Finale the full orchestra comes together to perform Suite Algérienne by Camille Saint-Saëns.
The Christchurch Youth Orchestra Presents
" OLD WORLD - NEW WORLD"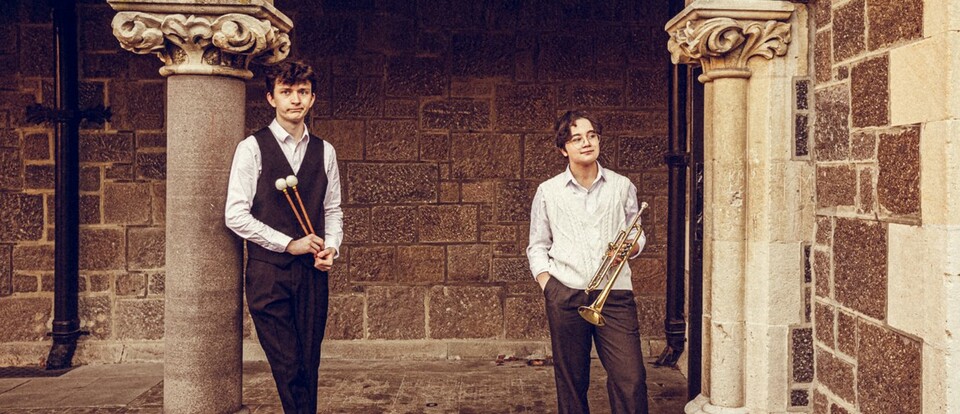 Concert Two - OLD WORLD - NEW WORLD
Join Christchurch's top young musicians as they transport you from the old world to the new world with a wide range of great music. Hear the full orchestra in the Overture, "Orphee aux Enfers" by Offenbach and the magnificent Dvorak, Symphony No. 9 "From the New World", the string orchestra as they play Boccherini's "Night on the Streets of Madrid" and the Concert Band performing the "Silent Movie Suite" by Martin Ellerby. A wonderful evening of great music by our rangatahi.
The Christchurch Youth Orchestra Presents
" CONCERTOS, CONDUCTORS AND COMPOSERS "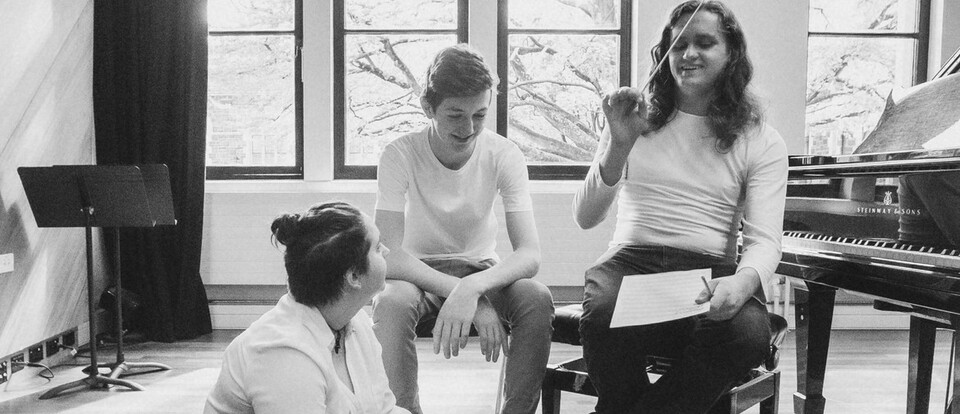 CYO presents Concertos, Conductors and Composers
We all know what talented orchestral players our young people are, but did you know they have a whole range of other skills? Some are conductors, some are composers, and some are talented soloists. In this concert you will see all those skills to the fore as they take control of this concert and share their extraordinary talents.
So come along and support these talented young people, conductors, composers and soloists conducting works they have composed themselves, conducting a piece another player has composed or displaying their skills as a soloist. Throw in a work by local composer, Chris Adams, some Reinecke, Rachmaninoff, Vanhal, Holst, Beethoven and Bizet and this is a concert not to be missed.