Tickets to all concerts available on Eventfinda one month prior to each concert
UC CYO Presents: "Confessions"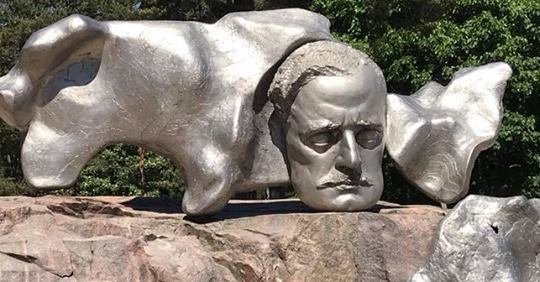 Concert Two - "Confessions"

Christchurch School of Music is excited to present this concert where the UC Christchurch Youth orchestra performs a full concert of wonderful classical works. The highlight of the concert will be the much loved Sibelius Symphony No. 2 which Sibelius started in winter 1901 in Rapallo, Italy, shortly after the successful premiere of the popular Finlandia, and finished in 1902 in Finland. Sibelius said, "My second symphony is a confession of the soul."
Other pieces to feature in this concert are the Overture to Nabucco by Verdi, the UC CYO Concert Band performing the Second Suite in F for Military Band and the String Orchestra with the beautiful Sospiri by Elgar.
Don't miss this opportunity to hear Christchurch's top talented orchestral youth in this superb concert on Friday 11 August.
Date: Saturday 11 August 7.30pm

Venue: Charles Luney Auditorium, St Margaret's College, Winchester St
Title: "Confessions"
Overture to Nabucco by Giuseppe Verdi

Second Suite in F by Gustav Holst

Sospiri Op 70 by Edward Elgar

Symphony No. 2 by Jean Sibelius

Concert Three
Date: Saturday 27 October 7.00pm
Venue: TBC
Title: "Halloween"
Night on Bald Mountain by Modest Mussorgsky

Ghost Train by Eric Whitacre

Oblivion by Astor Piazzolla

Dance Macabre by Camille Saint-Saens

Selections from Peer Gynt Suite 1 and 2 by Edvard Grieg

Concert Four
Date: 1 December 7.00pm
Venue: TBC
Title: UC CYO Chamber groups in concert
This concert will feature small groups from the orchestra presenting chamber music.
Concert One 2018 - "REVOLUTION"
Concert One - Sat 5 May 2018 . Title: "Revolution" . REVIEW
With special guests Rodger Fox and the NZ School of Music Big Band