UC Christchurch Youth Orchestra
Concert Programme 2019
UC Christchurch Youth Orchestra presents "Enigma"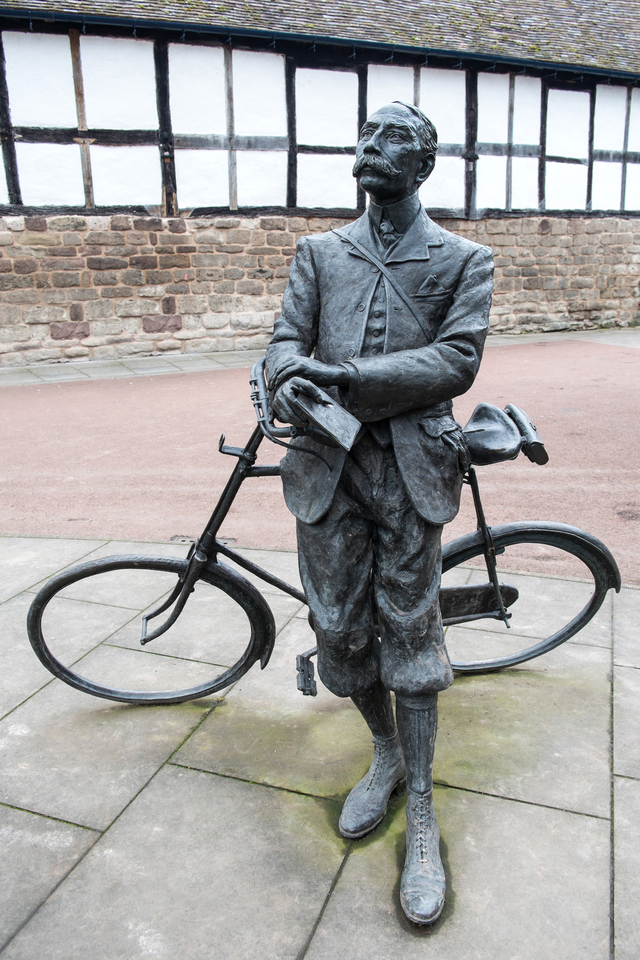 Come and join us for this wonderful concert celebrating the magnificent Enigma Variations by Elgar. Other works on the programme are a premier performance of a piece composed by local composer Mark Menzies, called Canterbury Blue for Concert Band, the stirring Brahms Academic Overture and the beautiful Air by Bach. Conducted by Helen Renaud, this concert is a great opportunity to hear our talented and hard working young musicians in concert.

Charles Luney Auditorium, St Margaret's College, 12 Winchester Street, Christchurch
Saturday 12 October 2019 7:30pm – 9:30pm.
Brahms – Academic Festival
Overture Bach – Air
Menzies – For Concert Band
Elgar – Enigma Variations
Concert Four ---- " Deep Purple to Prokofiev"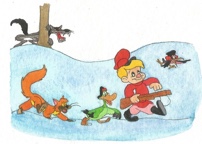 " Deep Purple to Prokofiev"
Saturday 30 November 6.30pm Christchurch Boys' High
Lord and Gillan (Deep Purple) – 1st mvmnt from Concerto for Group and Orchestra
Anderson – The Typewriter
Prokofiev – Peter and the Wolf