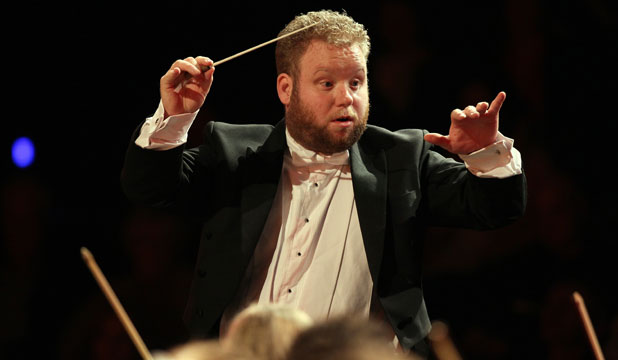 The Christchurch Youth Orchestra (CYO) performed its first concert of the year on Saturday under conductor Luke Di Somma.
The concert, held at the Middleton Grange Performing Arts Centre, featured performances of Anthony Ritchie's Theme and Variations, Carmen Suite-Bizet and Symphony No 5 by Tchaikovsky.
The CYO is the top-ranked orchestra of the Christchurch School of Music, comprising musicians aged between 16 and 25.